Accommodation
Are you looking for a room in Bozen-Bolzano?
Since Bozen-Bolzano is a popular travel destination, you were spoilt for choice. You can find 5 star houses, guest houses, youth hostels, B&B's and holiday apartments. There is a wide range of accommodation to choose from.
Due to the popularity of travel, however, there is also a great demand. Therefore we advise you to take care of your room early enough.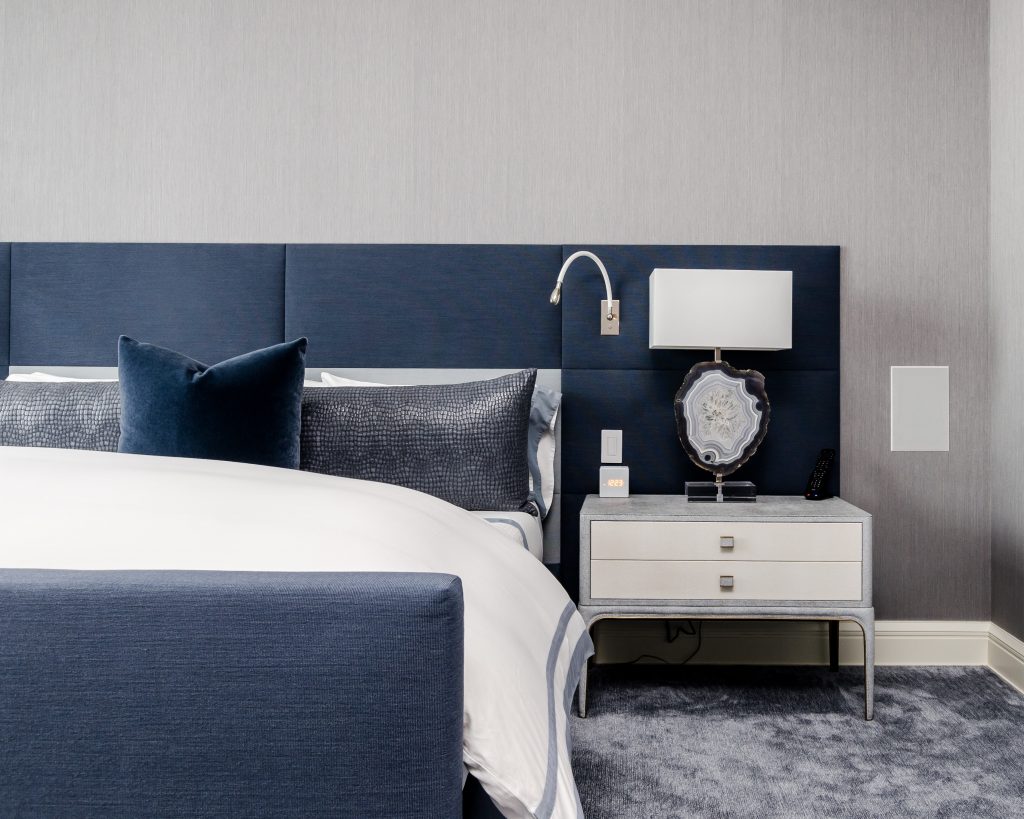 Here you will find some useful links for room booking:
Further information
Please contact the tourist board for any further information:
+39 0471 307000 or send an email to info@bolzano-bozen.it